Professional Posture Corrector for Kids Adjustable Upper Back Prevent Humpback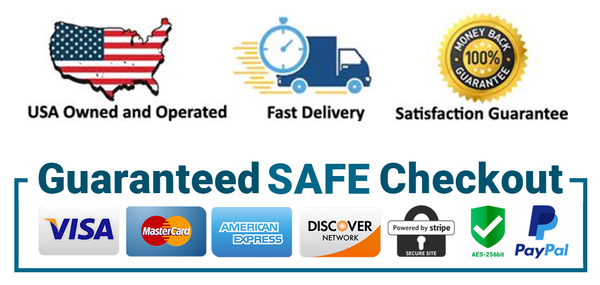 ⭐ Fast refund>>100% Money Back Guarantee
  💯 PayPal & Credit Card Payments Supported 
  🌎 Worldwide Express Shipping Available

Kids Back Posture Corrector is designed to:

Help to improve bad posture and stop humpback

Can help to improve focus when studying

Can help to get rid of upper back pain relief

Make your children look confident and powerful


Choose 2 Sizes For Best Fit:
 M fits 30-70cm (12-28inch) waistline
 L fits 55-80cm (22-32inch) waistline


If you are in between sizes, which size is best for you?
Since both are adjustable with straps, We recommend Choose the Bigger Size and adjust for the best fit)
 



About this item

    【Help Your Kid Build A Good Posture】Our kids posture corrector is mainly designed for children and teenagers to prevent hunchback, kyphosis, lordosis, winged scapula, round shoulder ect; Our back posture corrector brace adopt with "Double X Back Brace" Ergonomic Design ensures Alignment and Stable support to improve posture. Using our back straightener now! Because establishing a good posture in adolescence helps your kid grow healthily and confidently.

    【Double Support Design, More Effective】Upgraded posture brace have 2 removable Strong Auxiliary Support Bars inside the fabric are contoured along the axis of kid's upper back spinal; It provides strong strength and stability to upper back and works as a Reminder to develop Good back Posture and Avoid Myopia. Double Stress Points provide better position better back support. Unlike regular posture corrector that only single support, that are unstable, loose easily and not supportive.

    【Comfortable Technology and Superior Quality】Features two strong elastic shoulder straps with 2 Moveable Softer and Foam Shoulder Pads and a adjustable lumbar belt,this back posture corrector provides comfortable protection for your kids. Back corrector is made with Breathable, durable, washable and high-quality fabric for long-lasting back support. Note: Please let your kids wearing Back brace for 20-30 minutes a day, gradually wearing it for 1-2 hours and feel the difference.

      Note:This back posture corrector can be worn invisibly under clothes which enables you wear it anywhere even in school; No more hunching, slouching or rolling the shoulders forward.




Tips

     1.We do NOT recommend you use the posture corrector while you are exercising, eating, or sleeping.


     2.The posture corrector is washable, and we recommend hand-washing to prevent stretching from the machine. 

    When washing please remember:

--Remove the 2 back brace plates.

--The temperature of the water should not exceed 86°F (30°C) and the washing time should not exceed 15 minutes.


     3.When you wear it in the early stage, we recommend starting from 20 minutes per day. As your body adapts, you can gradually extend this time.